Competitions
There are 3 posts filed in Competitions (this is page 1 of 1).
Izabel's kindergarten had its annual summer party, and my daughter requested me to make a cake. Not just any cake, but an Elsa cake, with a FROST theme. I have never been a cake decoration fan, nor have I used fondant in my life. But I raised to the challenge, bought all the fondant I could find, messed it all up, and ended up with this.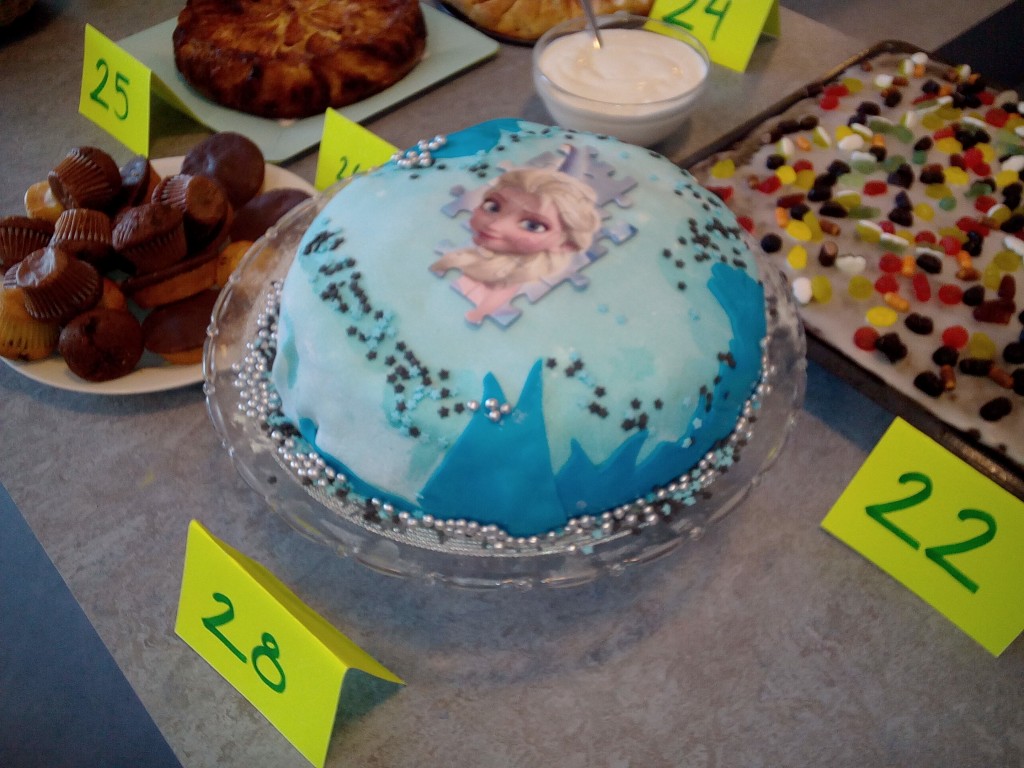 We never won, but the smile on Izabel's face was worth all the effort.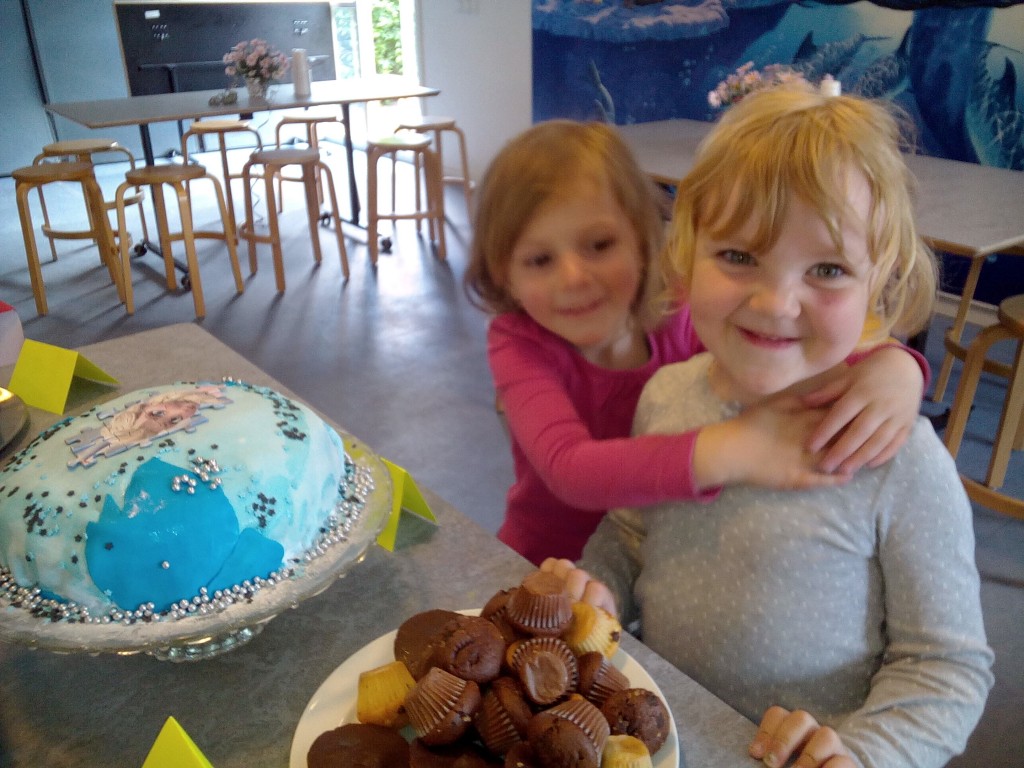 I have never really entered any cake competition, simply because it was always easier to buy fruit or vegetables and am not really a fan – I was amazed at the amount of creativity, versatility and ideas the competitive moms have at our kindergarten. Our favourite was the ship below, made of all children's favourite sweets, built creatively and with heart. It never won, officially, hats off though to the mother/father who made it.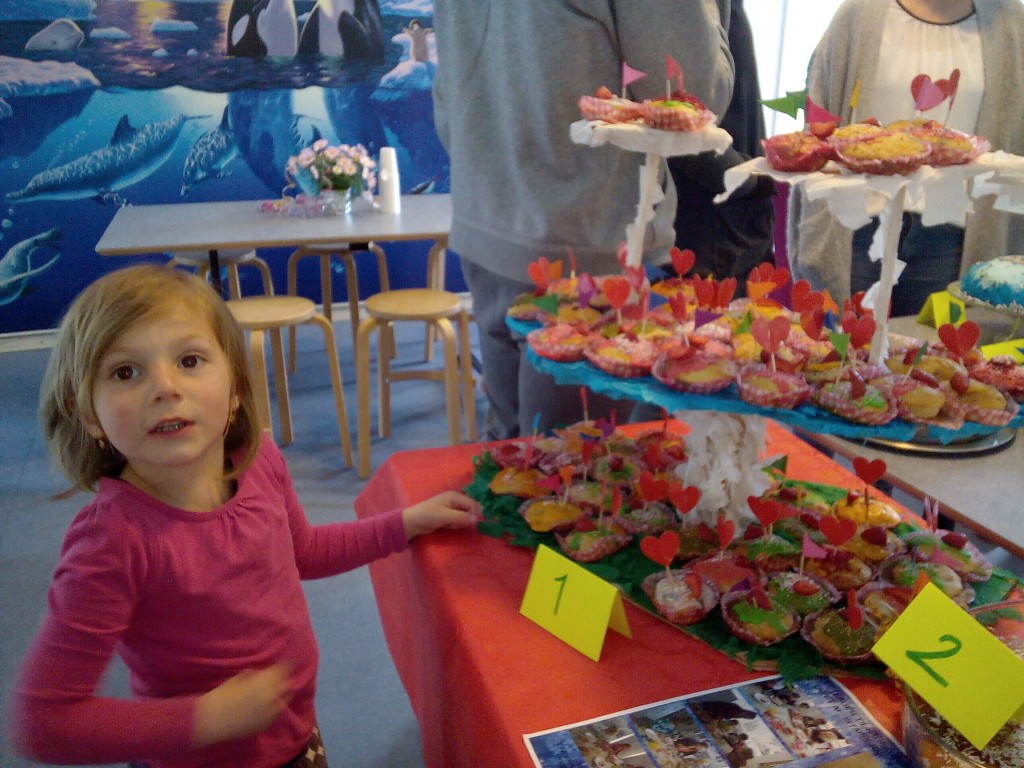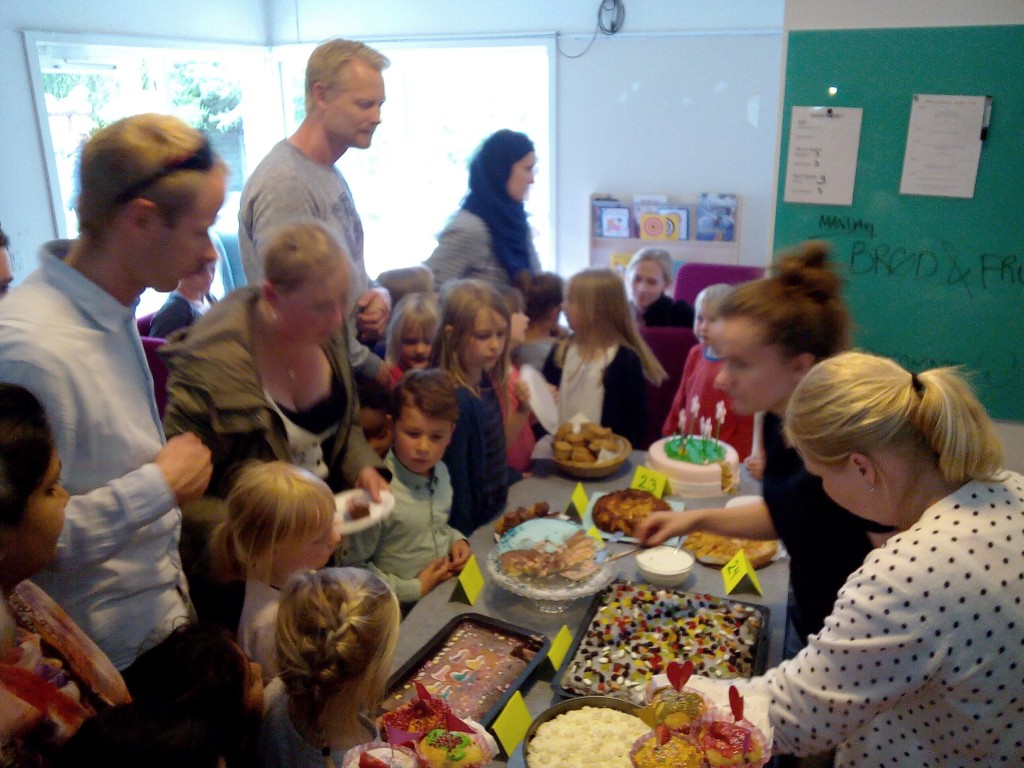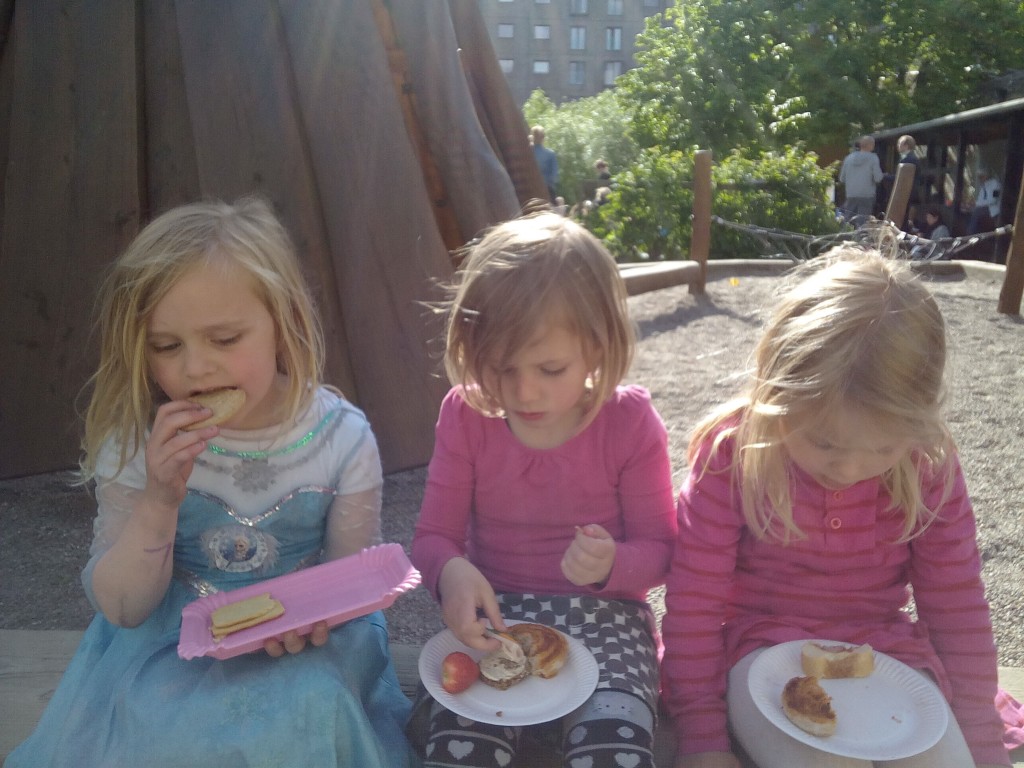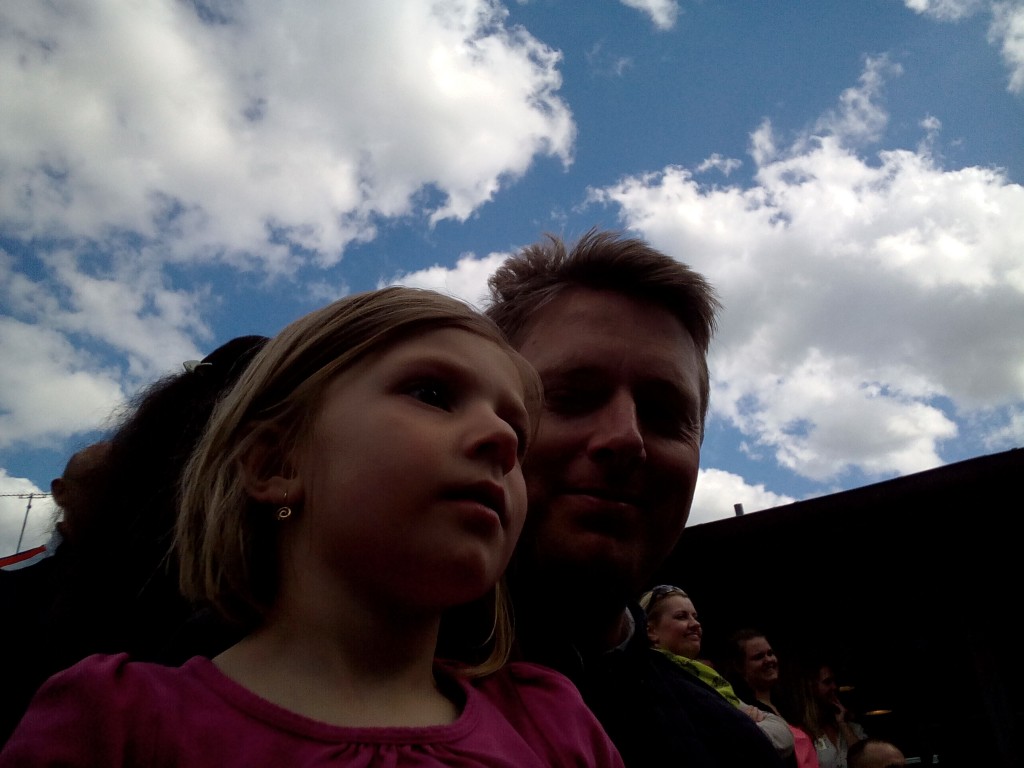 The school had organized a photo contest where we were asked to post a picture on their Facebook page, wherein we illustrate our passion for cooking.
I had sent in this picture of a passion fruit dessert I had discovered myself by accident: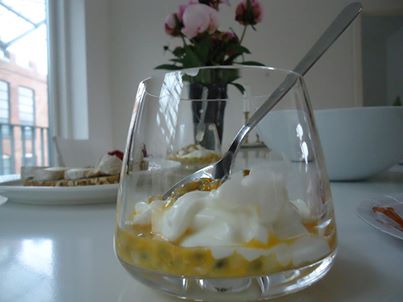 and I won this Weber grill and accessories: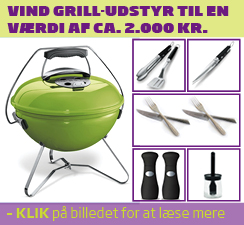 Tusind tak, Hotel og Restaurantskolen Valby!