You've probably met us already, since you are here, or at least one of us: Juliánna, Morten, Matthias and/or Izabel.
Juliánna was born in Transylvania, more years ago than she cares to remember, and carries a healthy dosis of Hungarian/Székely blood combined with years' of travelling and living in various countries, under various roofs wth various people.
Morten is the nth-generation Dane with solid roots on the island of Funen, which he gave up when he met Juliánna and together established what was to become their family and home.
Matthias and Izabel are a magnificent hybrid of the two, a product of great love and the best of the many worlds they come from.
The family has come a long way since the days in Korup, where they were living on top of Lena and Per's garage, on 45 squaremeters of shere happiness (with the occasional neurosis) and empty pockets.
What we have is love – besides each other, love of literature, paintings, music, movies, ice cream, fruit with or without yoghurt, trips to explore nature, strange cultures and languages. The list goes on.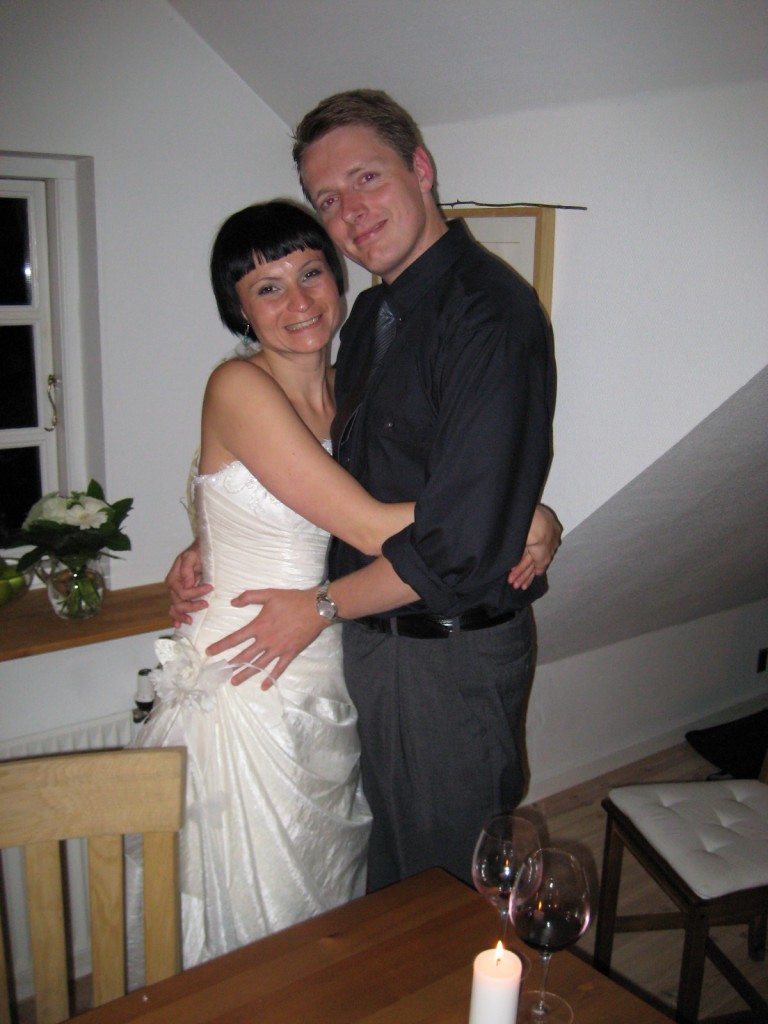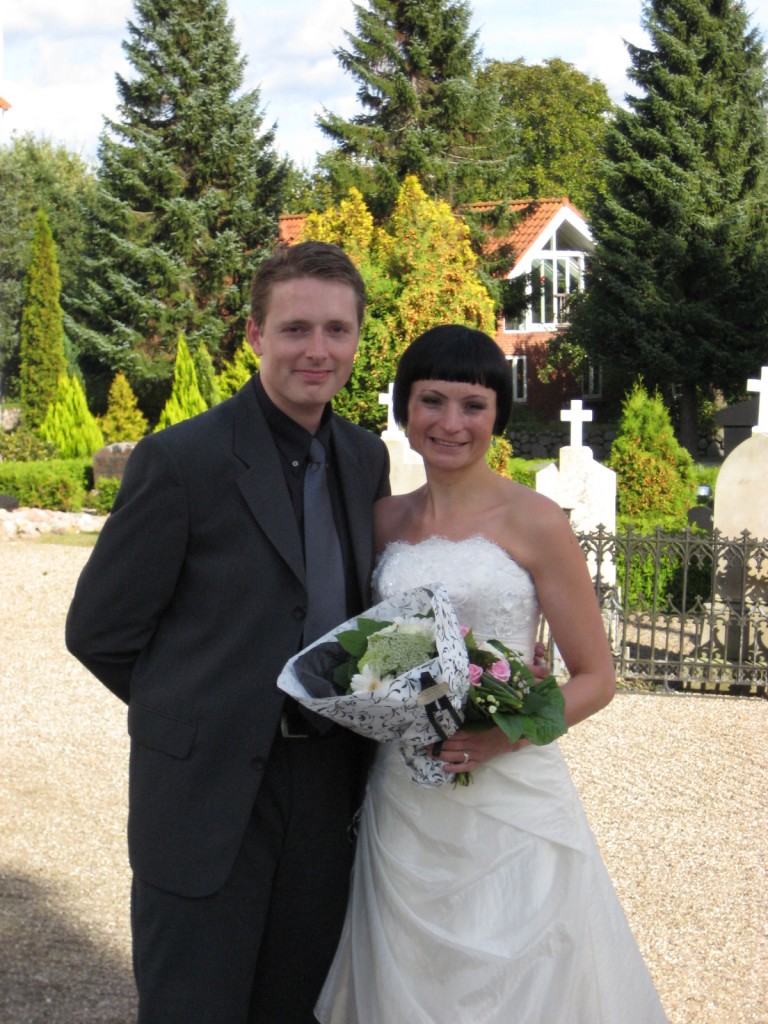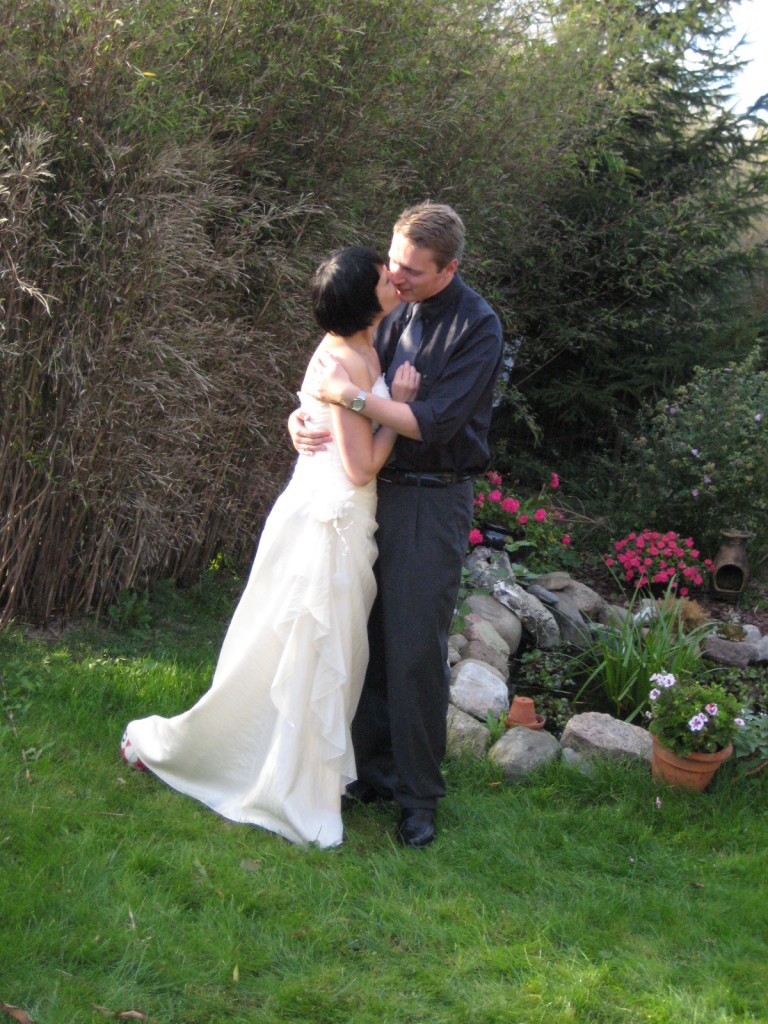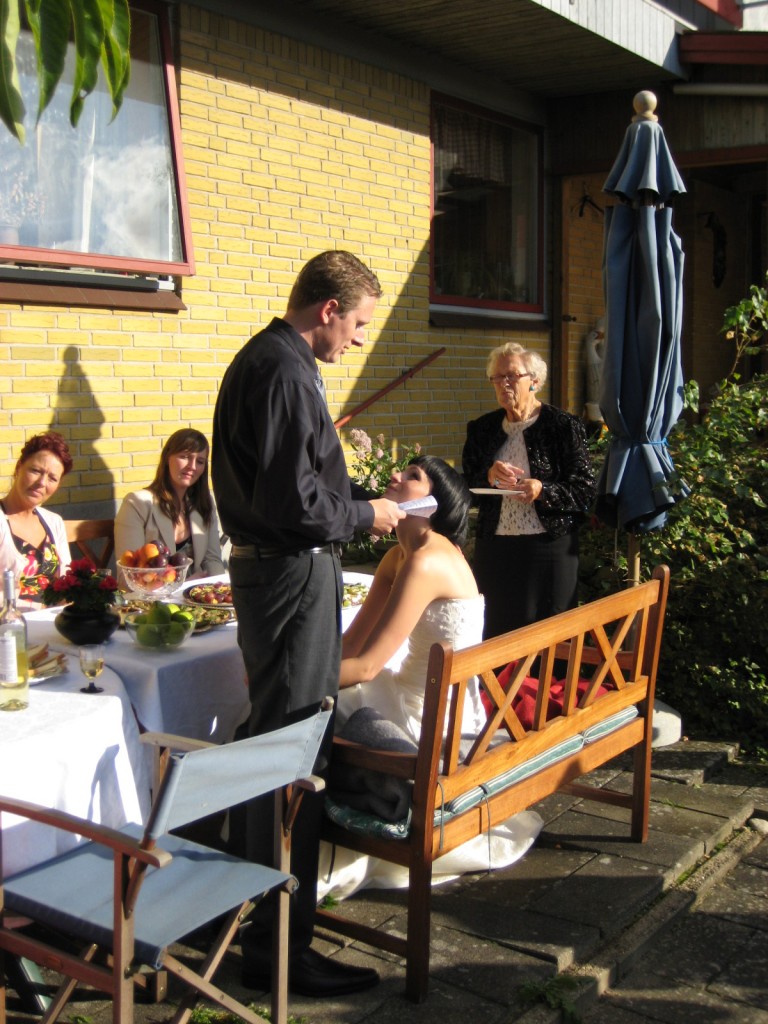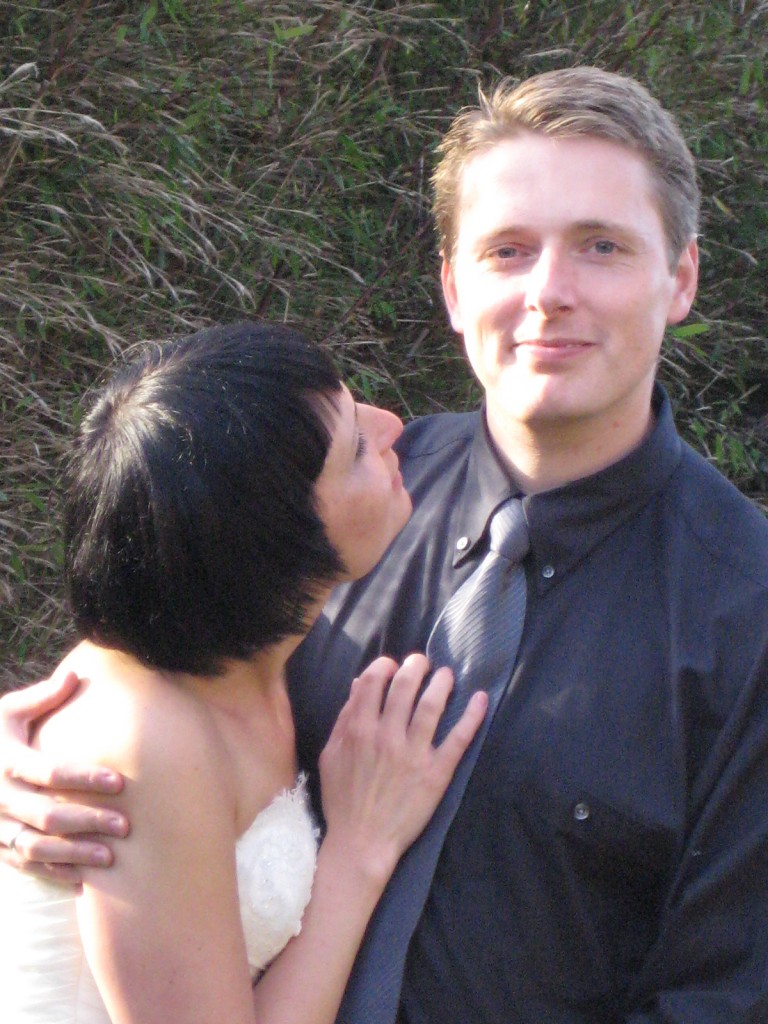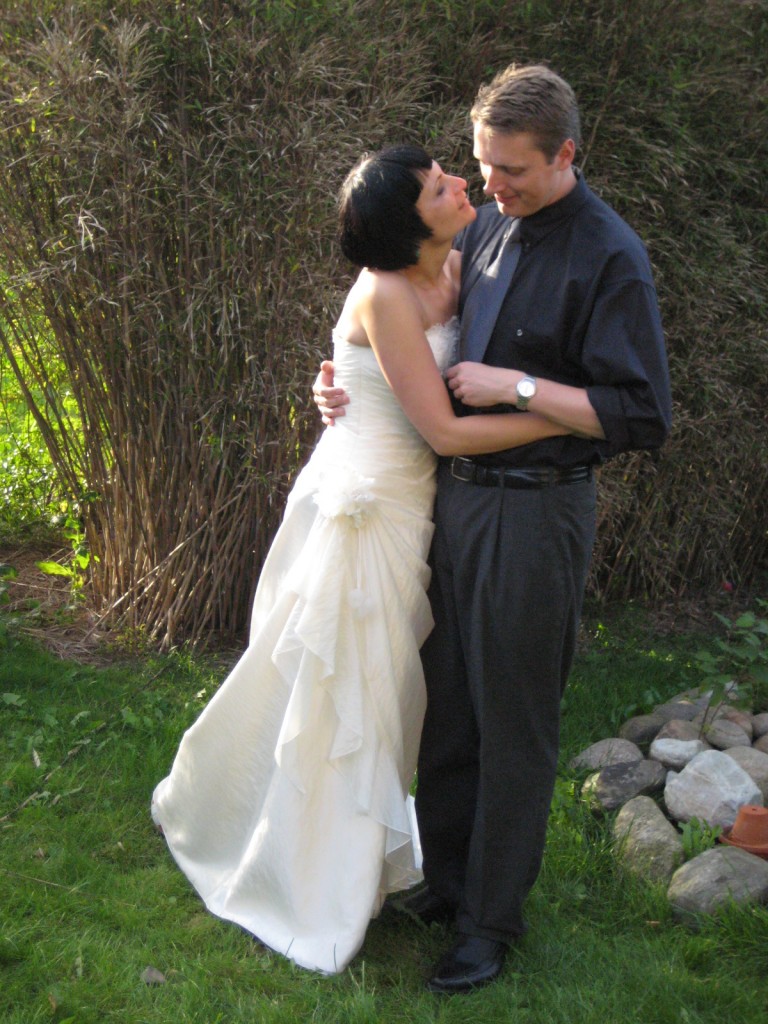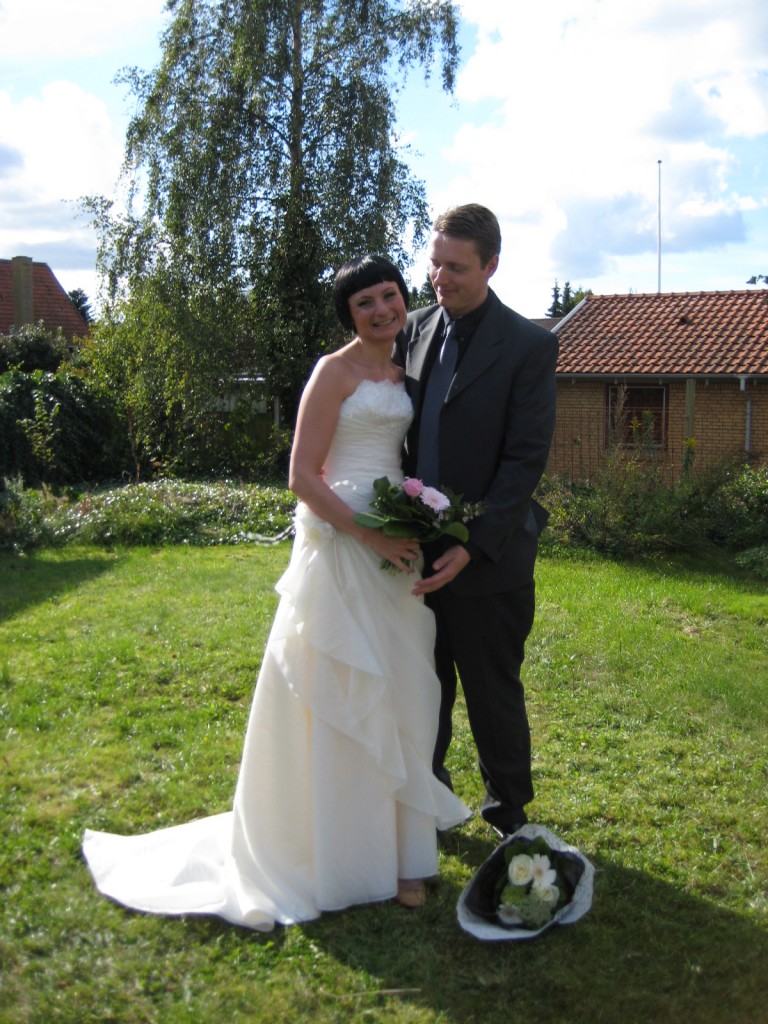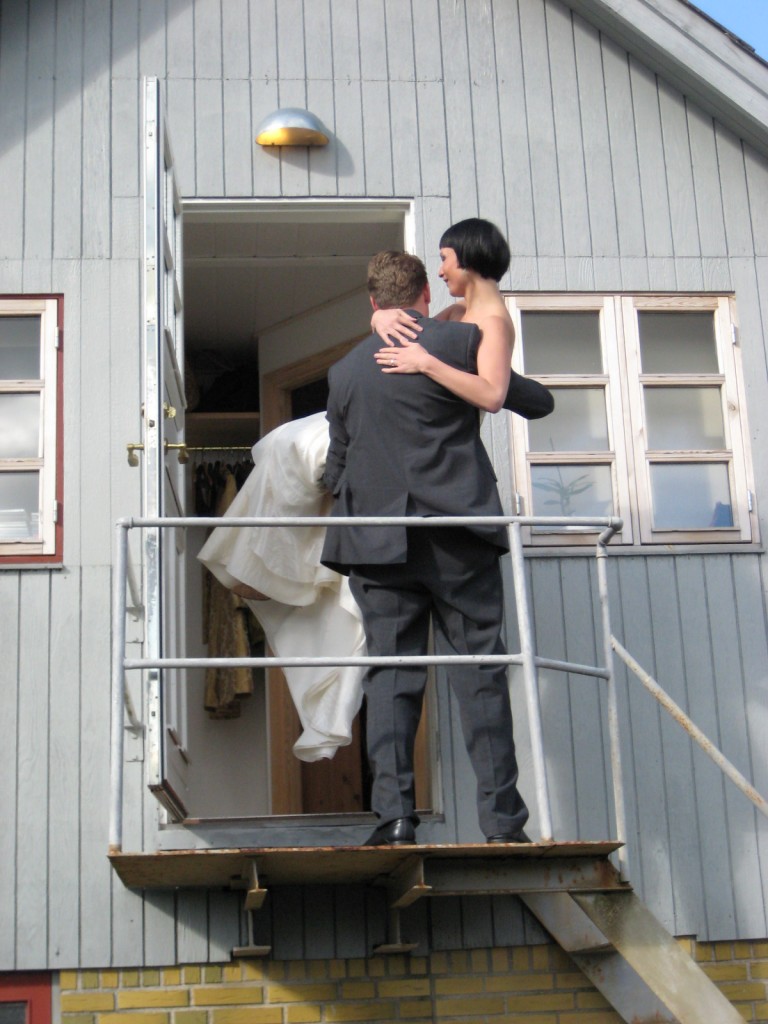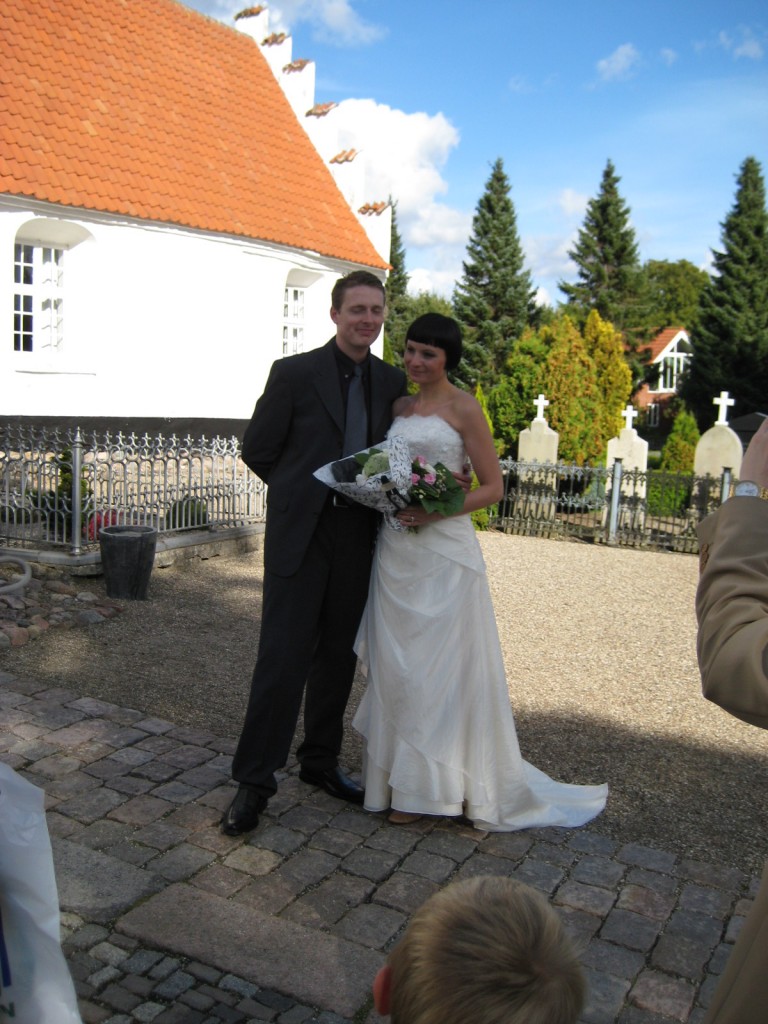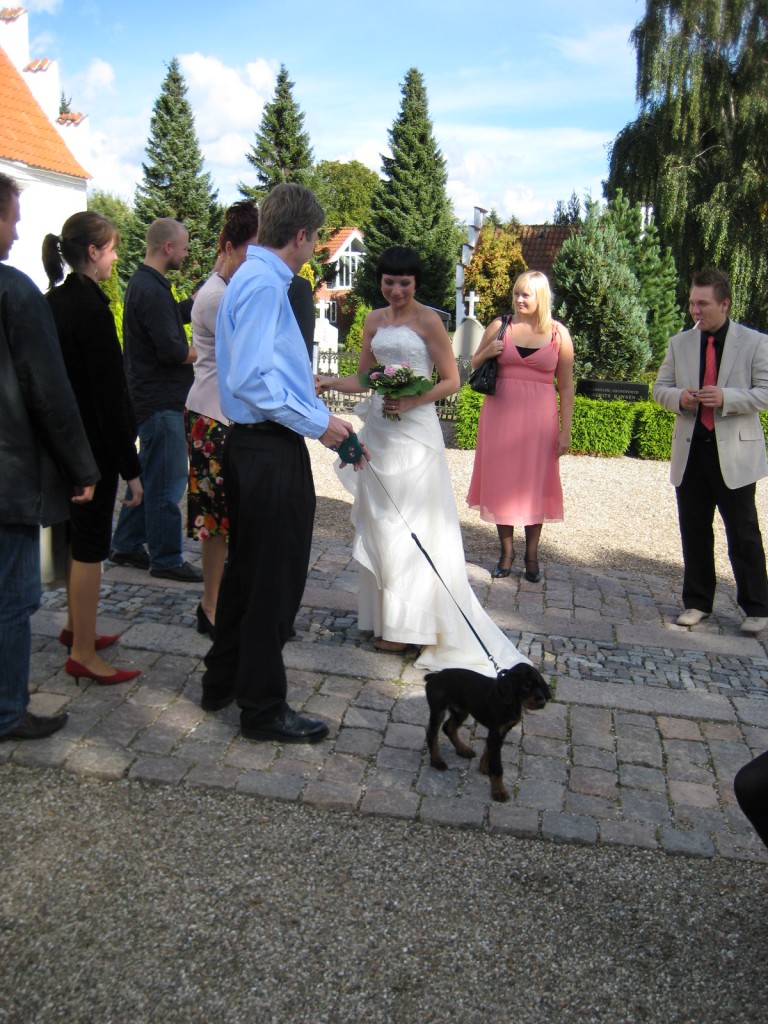 Matthias arrived on June 28th, 2008, in Odense Denmark.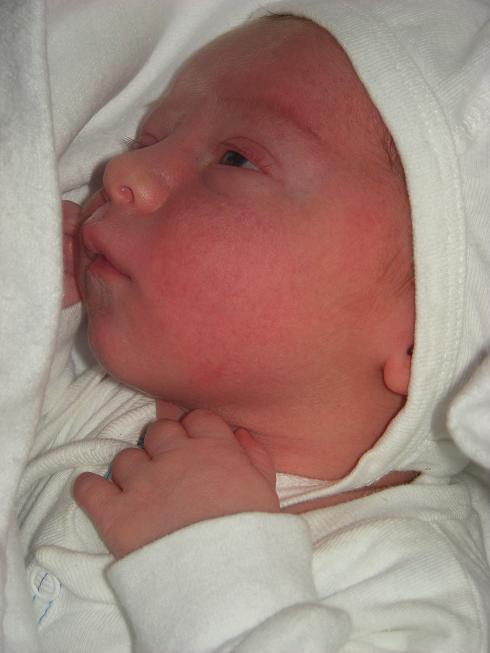 Izabel was born on December 8th 2010 in Brooklyn, NY.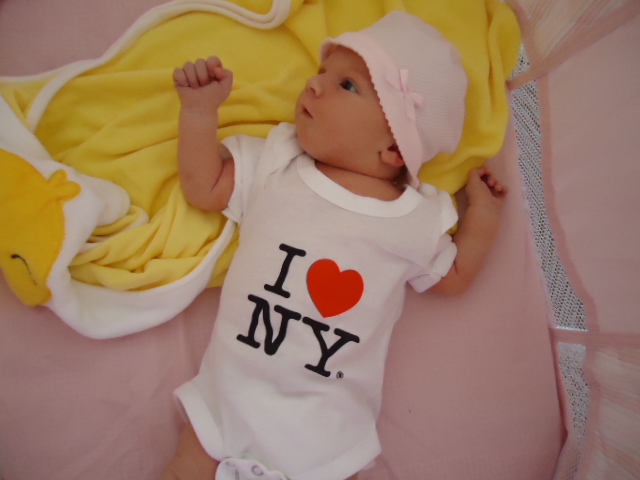 The family lives in Valby at the moment, but has plans to move to some corner of the world at some point.